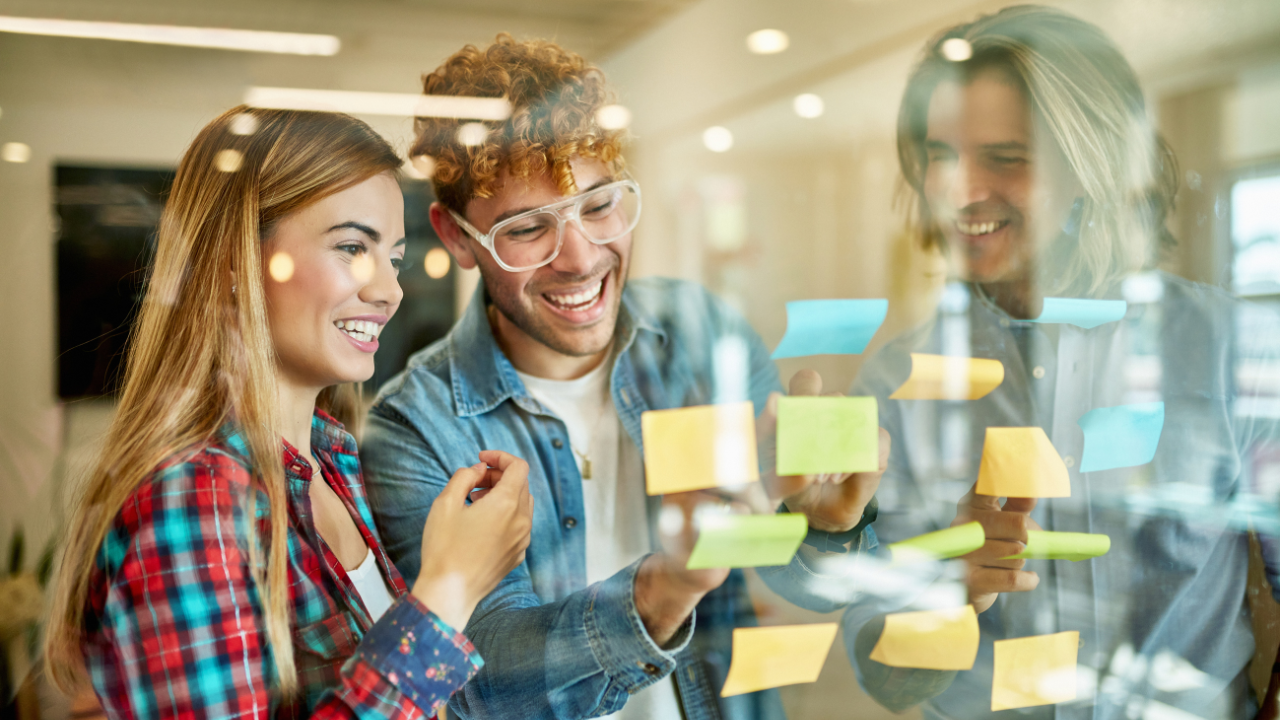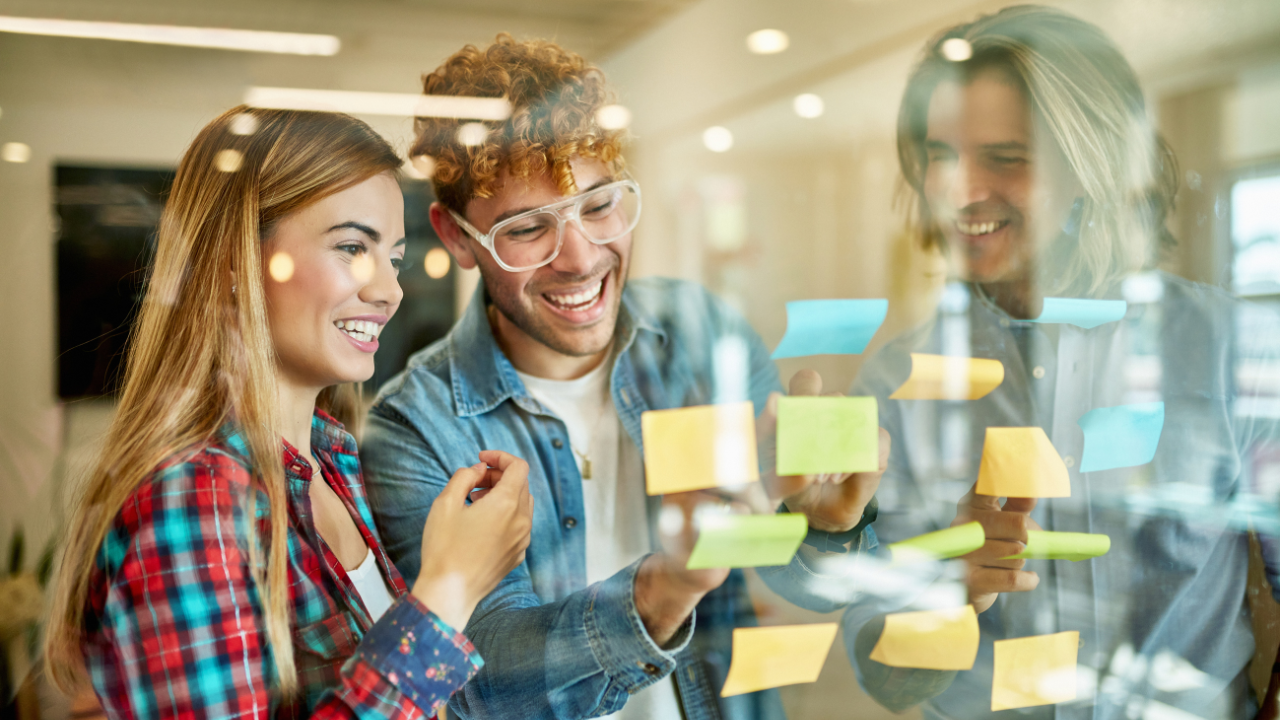 Want to grow & nurture your audience and support them with what matters to them the most? Start here and bring them into the fold. You'll be better at keeping the Tribe in tune, and productive. No matter your Niche, we will build awesome communities just like this one for your Business.
Use these communities to engage with your Audience, share value, sell them your products, sell them your courses, answer their questions and so much more.
A highly engaging community will catapult your success and help you grow astronomically. Hit us up and we can discuss setting up your own community for your tribe.